Welcome to Southern Aberdeen Breeders Association, SABA for short. SABA has been organized to promote the recognition, popularity, and marketability of American Aberdeen cattle in the southwestern U.S., including the states of Alabama, Arkansas, Louisiana, Mississippi, New Mexico, Oklahoma and Texas. This site will provide you with answers to your cattle raising questions, as well as information regarding the profitable raising and grazing of Aberdeen Cattle.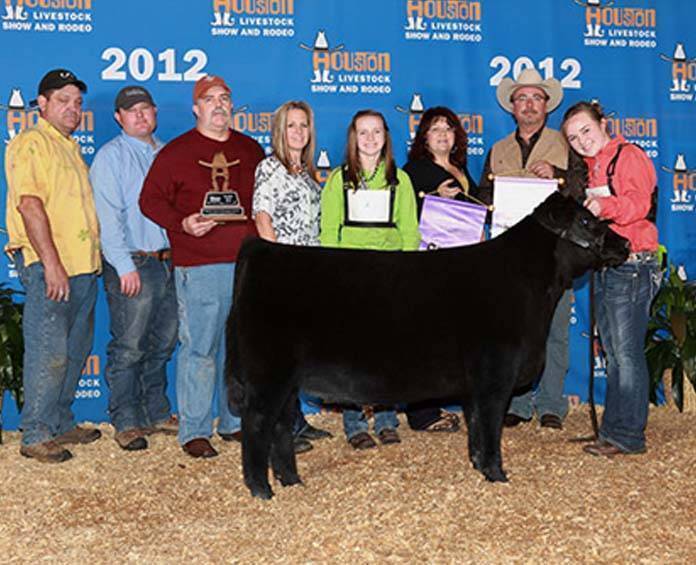 MEMBERSHIP & BENEFITS
Membership allows you to join forces with the largest Aberdeen regional association affiliated with the American Aberdeen Association...
OUR MEMBERS
Find members by their names or farm / ranch names, see the products they offer, website links and contact information.
News & Events
Discover American Aberdeen Cattle : here is a link to videos about the cattle and the utilization in today's cattle industry
Classifieds are not just for cattle
Everyone please note Classifieds are not just for cattle. Please feel free to list Cattle, Hay, Equipment, Trailers, Trucking anything with in reason. No calves will be listed for sale unless sold as a pair unless weaned and ready to sale.  Effective immediately there will be no semen listings allowed on the Classified page. If you wish to list semen out of your bull for sale please submit it for a fee under bull semen listings.
Issues
If you don't see your add on classifieds within 2-3 business days please feel free to email Chris Spear at Chris.spea[email protected] There could be communication errors in the system.
How Much Can I Sell My American Aberdeen For ???
In today's market common mistakes that face each one of us is what is my cattle worth? Should I be paying for my cow with her first off spring? What is my bull worth? Should I be marketing bulls. Here is a great article from Bill about valuing your livestock and adapting your prices to the industry demand.
Consignment Sales – Are They For You???
I want to sale in a sale but don't know where to start. This article I got from Larry is some food for thought about consigning your livestock to a sale.
Why American Aberdeen ???
The American Aberdeen breed offers several benefits. These include calving ease, greater efficiency, higher stocking rates, lower cost to maintain, moderation of frame size, both commercial and homestead or self-sufficiency production, the ability to finish on grass, and ideal carcass traits. This article will help you / help you educate potential buyers
See More