by Chris | Published April 30, 2020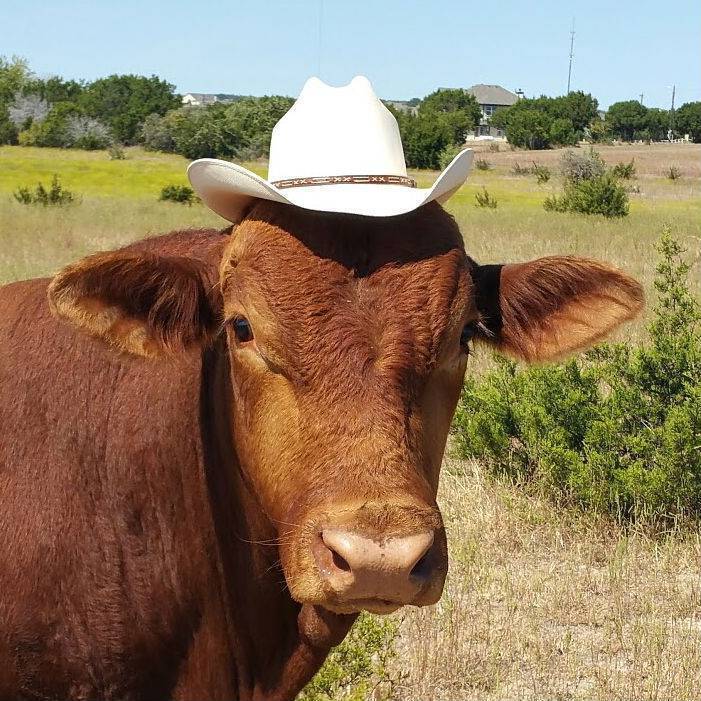 Bert Cloete
706 Canyon Bend Rd
Pflugerville TX  78660
Phone: 5127632378
Email – [email protected]
Drop the Bull!!
Experienced AI Technician available to artificially inseminate your Dairy or Beef cows and heifers.
Get calves out of some of the best Bulls in the breed of your choice at a fraction of the cost of keeping a bull. Can get semen from Black Angus, Red Angus, American Aberdeen, Hereford, Charolais, Longhorn, Brahman, Braford, Beefmaster, Brangus, Club Calf, Holstein, Jersey and more… We now also have access to sexed semen in a variety of Dairy and Beef breeds!
Have a mobile chute available, if needed.
Covering areas within 100 miles of Georgetown, TX.
Veterinarian supervised Synchronization Protocols also available.
Give Bert Cloete a call – 512-763-2378.